1. Smart Technology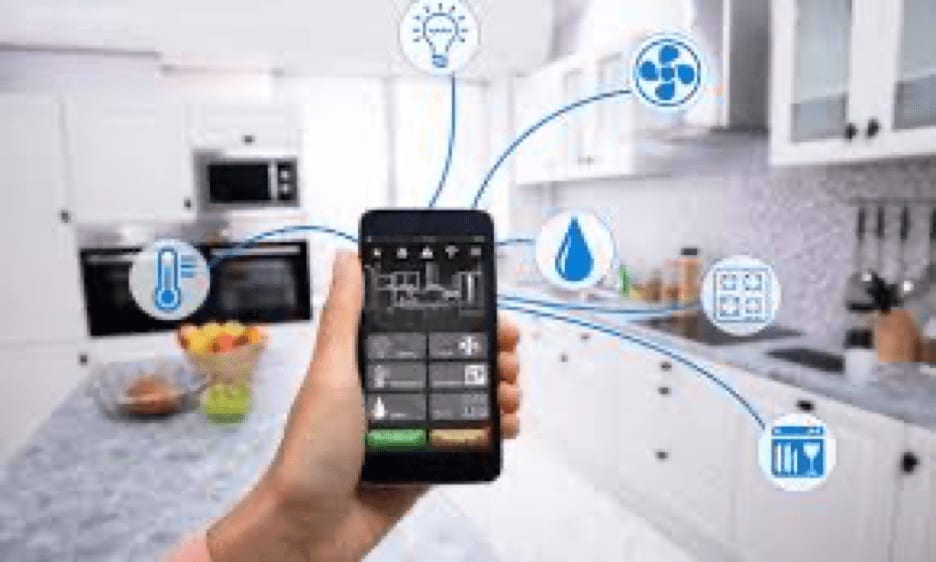 Incorporating smart tech into the modern home adds a lot of value and you can often do these projects yourself! Adding items such as a smart thermostat, smart locks, surveillance all add a lot of value to the home and make you look hip.

Average cost: 1,000-5,000
2. Pool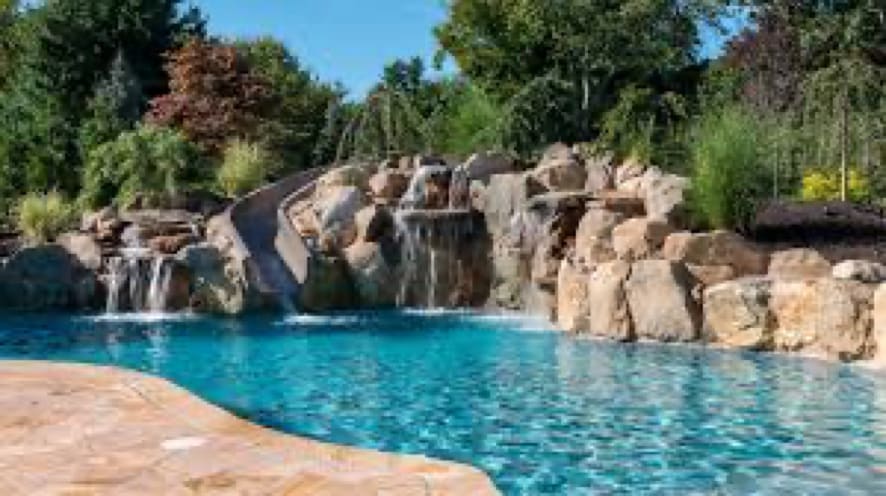 This one is a big project but has huge potential! Homeowners who added an in-ground pool to their property in the state of Florida saw a 86% ROI average. INCREDIBLE!

Average cost: 30,000-75,000
3. Kitchen Remodel

If your kitchen is closed off or still has wallpaper and outdated features, it is time for an upgrade to a kitchen with open and bright spaces to make the area look larger and cleaner. If possible add a kitchen island to really add value to the home!

Average Cost: 10,000-50,000
4. Add Lighting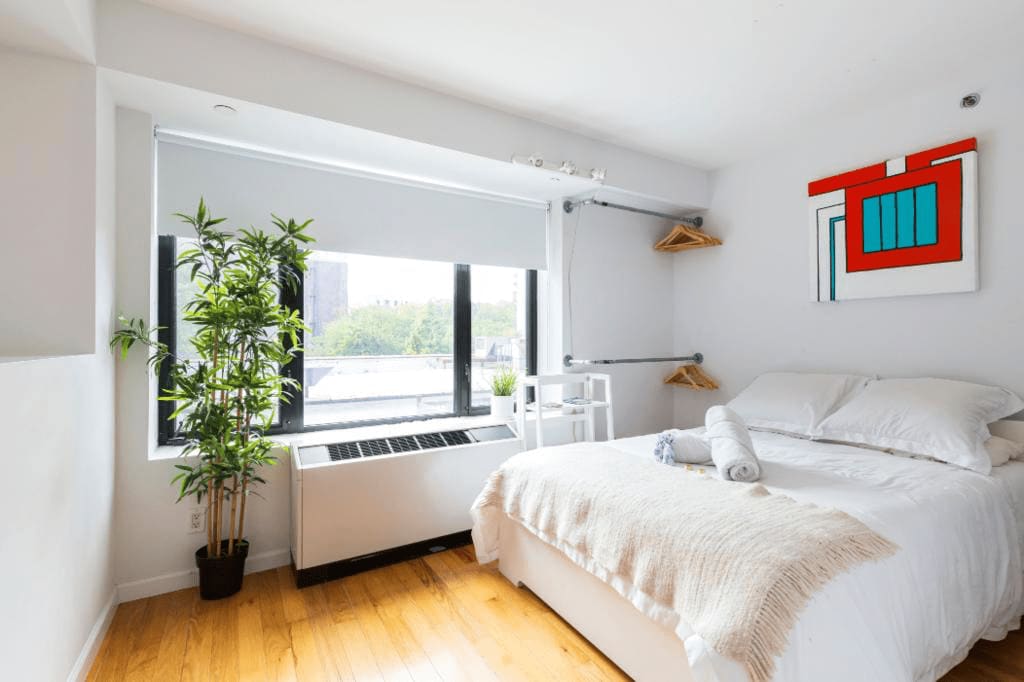 Things that look open and airy make the home look bigger. The bigger the home appears to be the more value the home has! Add additional light fixtures that are cool tone to stage the home and rooms that don't have windows/windows aren't very large then replace them!

Average cost: 500-20,000
5. Curbside Facelift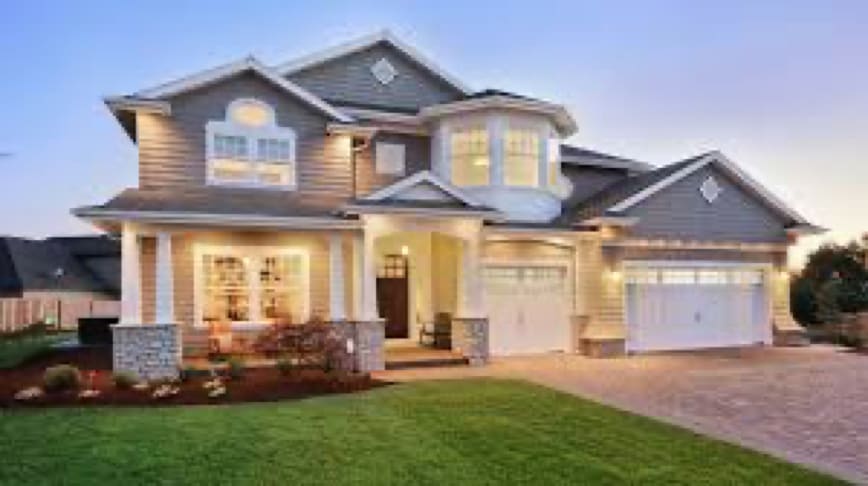 If the driveway is cracked, the grass hasn't seen water in months, the front needs a good scrub, the garage door looks like it has seen battle, and all the plants are dead, it's time for a facelift. Replace the driveway, add stone to the front of the house, and give your grass the love and care that it needs, curb appeal is important because it is the first thing a potential buyer sees!

Average cost: 100-7,000