These Are 2020's Must-have Technology for Your Home!
1. Smart Lock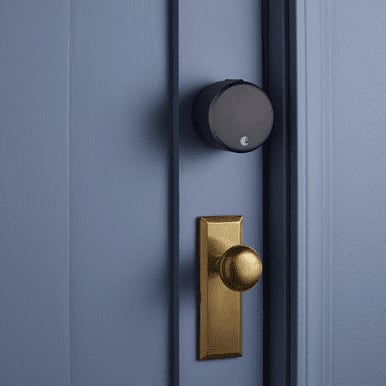 Rushing to work in the morning and forgetting to lock the door? You have two options, go back and make sure it is locked or you can sit at work all day and stress about someone getting into your home. That problem is solved with a smart lock! Many are easy to install yourself and pair easily with your smartphone. Pictured is the
August Smart Door Lock Pro
.
2. Surveillance Cameras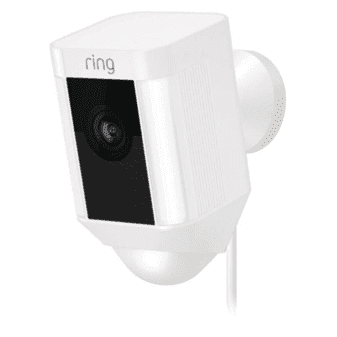 Big bulky surveillance cameras with bad camera quality are the thing of the past with the new range of cameras available on the market today! Smart home cameras send alerts directly to your phone with 4K image quality. Pictured is the
Ring surveillance system
.
3. Temperature Gauge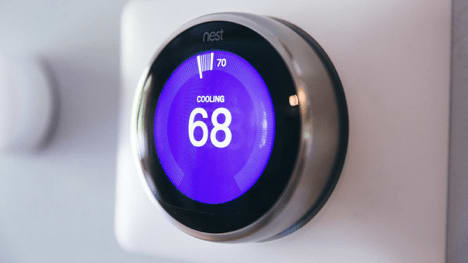 Going on vacation or just going to be out for the whole day? Changing the thermostat is the last thing on your mind, so let the house do it for you! Smart thermostats sense when no one is in the home and go into "eco mode" to save you money on your electric bills! These thermostats also have smart settings that allow the user to set times that they want the house at a certain temperature! Pictured is the
Nest
Thermostat.
4. Smart Lightbulbs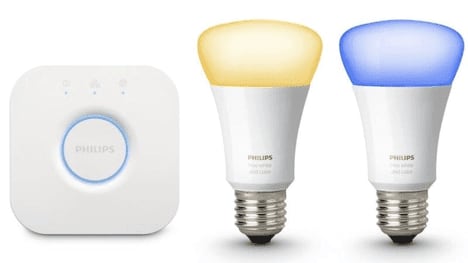 Set the mood and help the environment! These bulbs change colors, conserve energy, and can connect to your phone so having to get up and turn off the lights is as easy as a few taps. Talk about a lightbulb that can do it all! Pictured is the
Phillips Hue
.
5. Automatic Faucet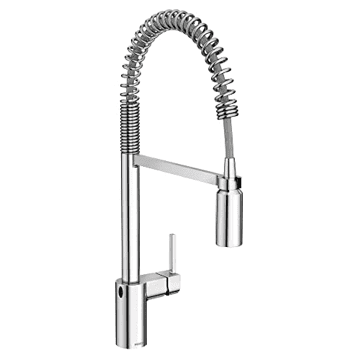 Full hands? No stress. These faucets sense hand movements under the sink. While this tech has existed for a few years now, it was only available in restaurants but is now being introduced to the home market in a big way! Pictured is the
Koehler Smart Faucet
.
Want more advice about how to add value to your home so it is in the best condition to sell? Email me at
renata@sellitlikeapro.com
!