5 Things You Need to Prioritize When Buying a Home
1. Set a Budget and Stick to It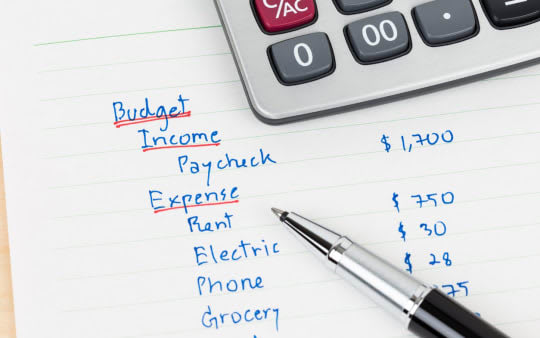 It's easy to get caught up in going online and looking at homes outside of your budget. In fact, it can be a great way to figure out what you can actually get for your budget! But when it comes down to actually purchasing a home, do not go outside of your set budget. You don't want to spread yourself too thin, and buying a home out of budget could set put extra stress on your home buying experience. Not to mention if an unexpected expense came up and you didn't have the ability to cover it!
2. Get Pre-approved With a Fixed Rate Mortgage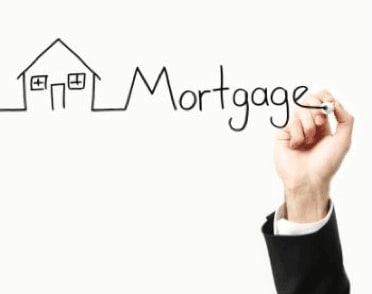 The market is booming right now and is becoming increasingly competitive! Getting pre-approved with a fixed-rate mortgage will set you ahead in the buying process. It will also be a relief to know what your family can afford ahead of time rather than becoming excited about a home only to find out you aren't approved for that amount.
3. Be Willing to Compromise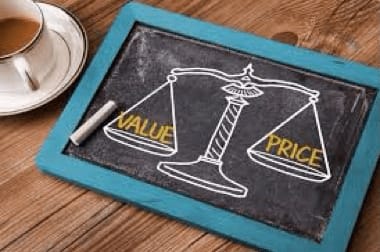 Make a list of the top 3 things your family must-have. Beyond that is up for compromise. If a kitchen island is not on your top 3 list, and the home is missing it does not mean you couldn't add it later! Simply keep your most important items in mind with the ability to let go of the things that might not be as important to you at the moment.
4. Have Extra Cash Set Aside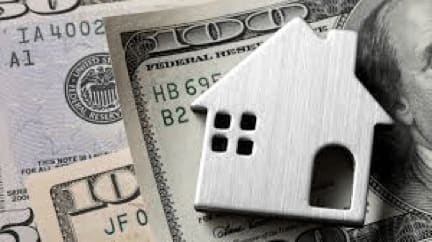 It is always better to be prepared. Unexpected expenses can occur throughout the buying process and it is always better to have the cash set aside to deal with it rather than have to panic and take out more loans to fix the issues! Having cash aside makes for a smooth buying experience and if you don't need the extra cash for any house fixes you can always use the cash towards home upgrades!
5. Be Willing to Say No and Walk Away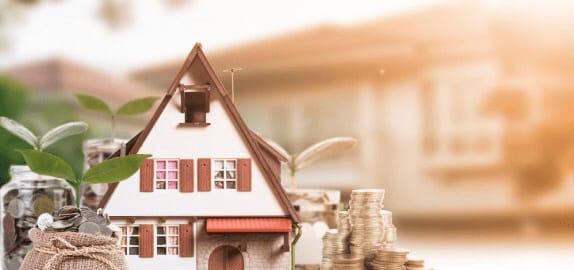 Sometimes throughout the home buying process, certain red flags begin to pop up With the potential home. Whether it be the home has appraised for less than you offered, the home inspection reveals big problems, work has been done without a permit, or just a general feeling arises that maybe this isn't the right home for you. Trust the process, don't force the sale because this was the home you thought you wanted. Keep looking to find the perfect home for you!